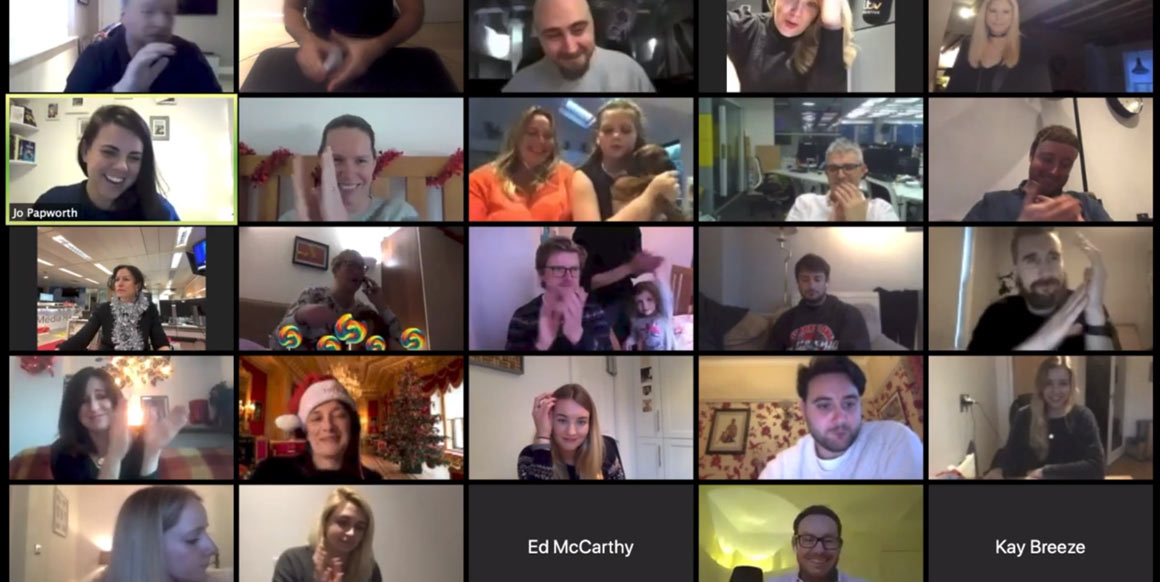 Virtual Magic Shows
Due to the Covid-19 pandemic, live magic acts cannot perform at events. However, this has created a new genre of magic allowing for acts to be performed virtually.
I am happy to introduce my Live Virtual Magic Show.
You can now enjoy magic and mind reading from the comfort of your own home. The show is very interactive by involving your team.
It is a great way to add a fun magical experience to your birthdays, parties, corporate events and after work drinks.
There are two options available for booking; 15 or 30 minutes. Enquire for costs and availability.
Book Doctor Magic