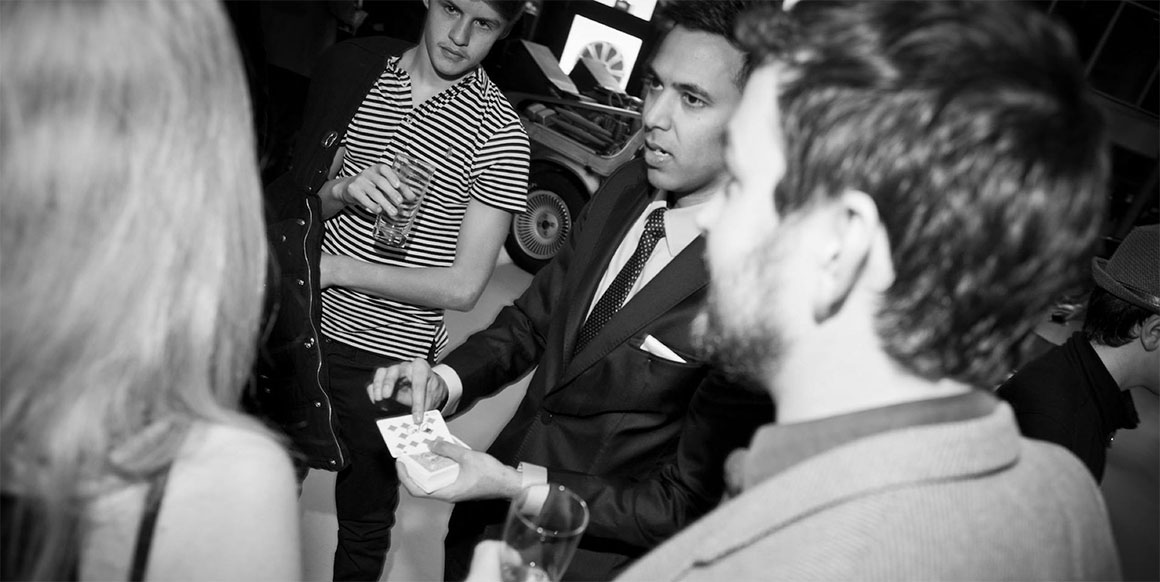 Leave Your Guests In Shock And Awe
Dr Magic has had the pleasure of performing close-up magic whether birthday, corporate or private party at events in luxurious destinations such as Bali, Hong Kong, Dubai, Barcelona. Australia.
Destination weddings allow couples to have intimate celebrations with guests in exotic settings of white beaches, beautiful gardens and gorgeous mountains. Destination weddings are becoming more popular and people are searching for ways that would be the perfect icing on the cake.
In these relaxing settings, a close-up destination magician is not only different but has the potential to add a completely new dimension to your special day. Your guests will be talking for years to come!
Book Dr Magic