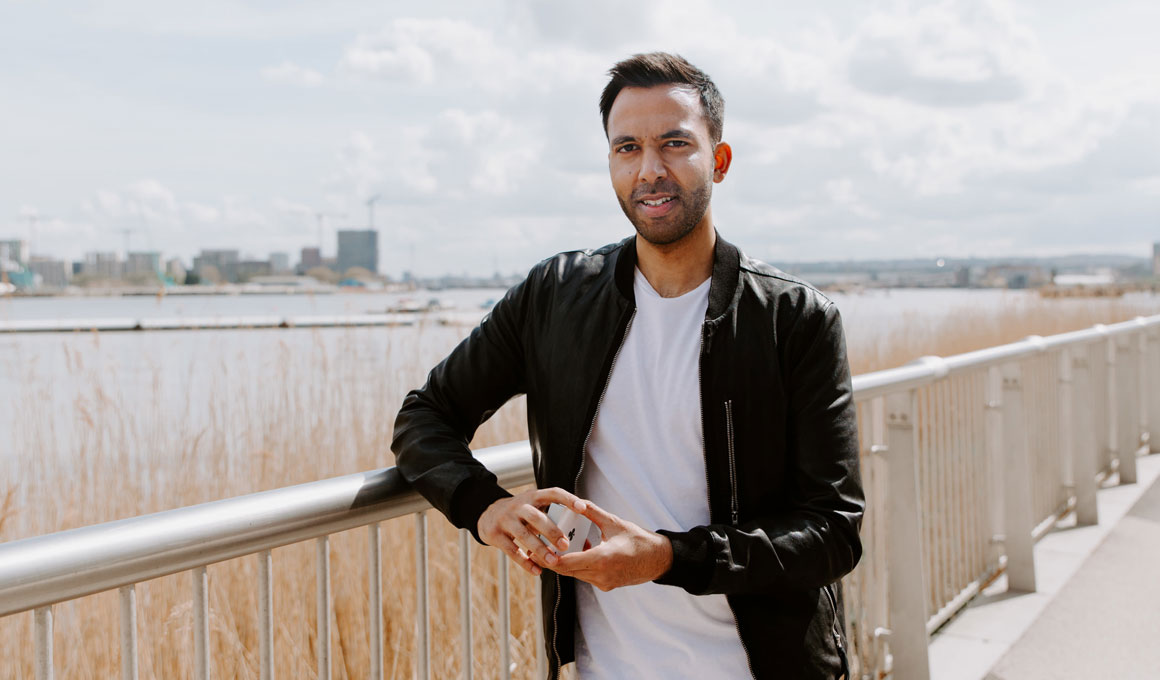 Who is Doctor Magic?
A warm welcome to my webpage!
A bit about me: I am Mahesh, a Doctor by day and a professional Magician by night-hence Doctor Magic!
I got into magic from the age of 6 and am a member of the internationally renowned Magic Circle.
For the last 10 years I have entertained people around the world with mind blowing magic at corporate and private events for the likes of Kanu, the CEO of Barclays, Martin Johnson, Bob Wilson and many more. I have even performed alongside Dynamo!
Magic has taken me to interesting places across the world such as Germany, Spain, Kenya, Dubai, Thailand, Cuba and Brazil. This is a bonus given that I love travelling and meeting new people!
This is all alongside working as a General Practitioner across London. I qualified from Kings College London in 2012 with MBBS & BSC followed by 5 years of MRCGP training to qualify as a GP in 2018.
The Birth of 'Healthcare Magic'
Medicine has taught me the importance of health, wellbeing and the value of life. Being a magician has positively impacted my mental wellbeing. Especially during years of intense studying, exams and working in challenging conditions, which has led me down the path of preventative health medicine.
I am on my own journey to live a healthier life, as I have suffered from instances of lifestyle related health issues in the past.
The turning point was before the Covid-19 lockdown when I was self-isolating due to contact with Covid patients. I felt a desire to combine my two passions: medicine and magic to pass on vital and simple Covid related healthcare messages via videos to the public.
The videos have been hugely successful as they were informative, entertaining and simple to understand, which led to exciting TV interviews and appearance on the Jeremy Vine on 5 show where I performed magic on live TV.
I have pursued this healthcare passion further in addition to my regular magic portfolio as a way of promoting a healthy lifestyle in a light-hearted way.
And when I'm not performing magic or practising medicine...
I enjoy meeting friends and family, playing tennis, keeping fit through bike rides and runs, practise yoga, read, experiment with new recipes, explore the history and culture in London, travelling the world…and of course binge watch Netflix.
Contact Doctor Magic