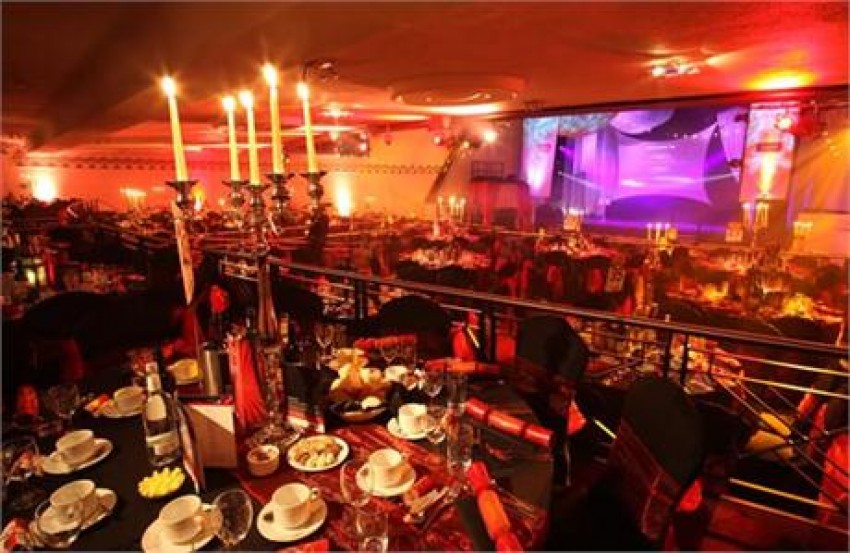 Wedding Magician In Athena Leicester
I was hired as a wedding magician for a mutual friend at Athena in Leicester.
The event was a mixture of English and Asian guests and so the magic was an ideal choice of entertainment to help the guests to mingle.
As I arrived guests were standing literally separated at the venue-I knew I had my work cut out.
I decided to perform close-up magic to small groups to start of with. As got a round of applause, I then invited in curious onlookers to watch what I was about to do next. At this point I had a mixture of guests. By the end of the trick they are talking to each other about how I did the trick in laughter. I found this was a good way to mix different groups who would not normally speak which to me was magical.
Because the event was a mutual friends in Leicester, once I had finished performing close-up magic at the reception I had the opportunity to chill with my friends and enjoy the event.