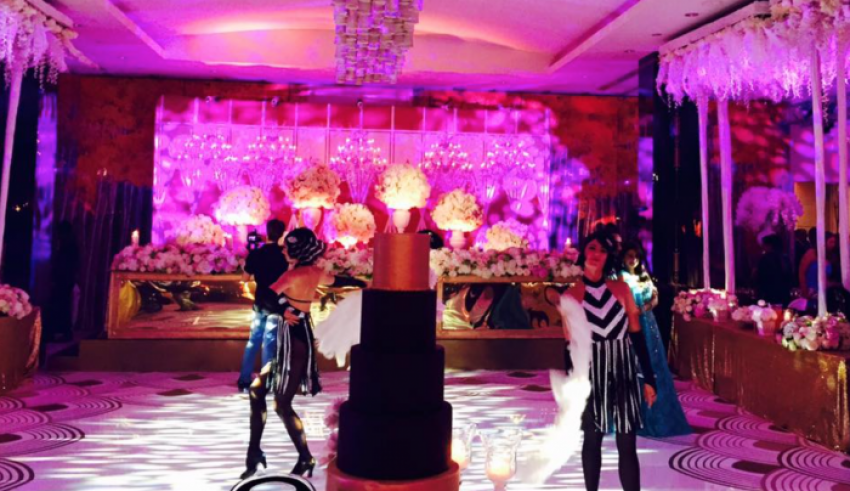 Wedding Magician At The Grove Watford
In June 2016 I performed at a Gatsby themed event in the Grove Hotel Watford. This was for a wedding event where I was hired as a wedding magician. I normally perform as an Asian wedding magician at a lot of venues around London but the Grove Hotel captured my attention.
The surroundings of the venue were beautiful with lots of space outdoors for the guests during the drinks reception to chill and relax (refer to pictures). This made it an amazing location and setting for wedding close-up magic.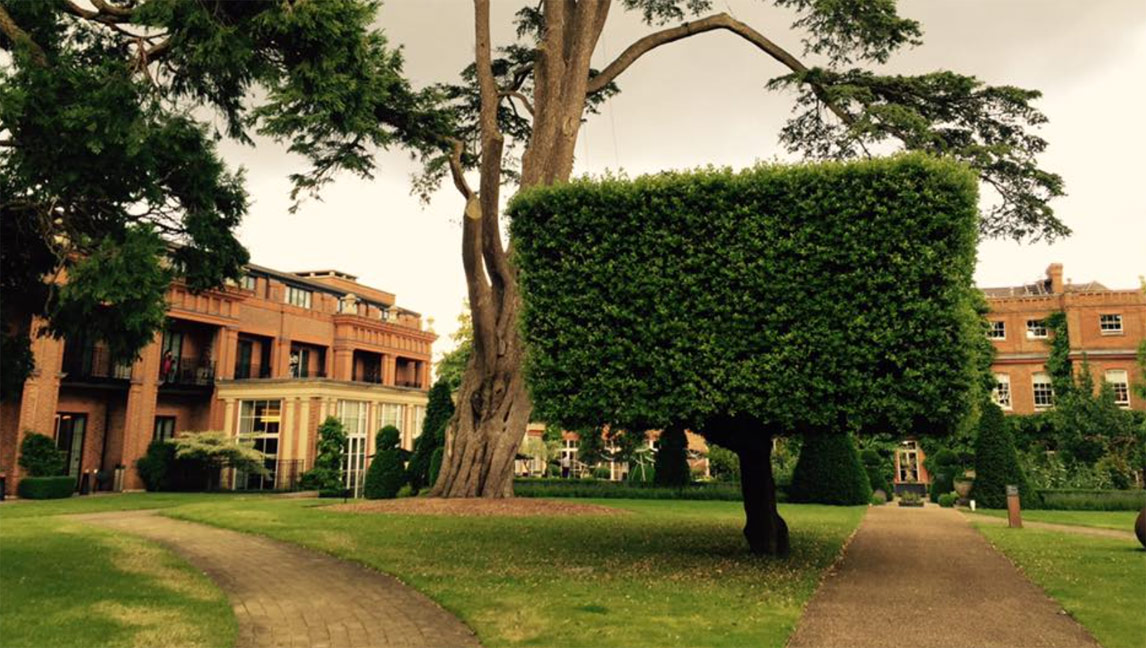 Guests were dressed in Gatsby for the event, which created a different atmosphere for the wedding event creating a buzz, with special dancers hired to dress up greeting guests.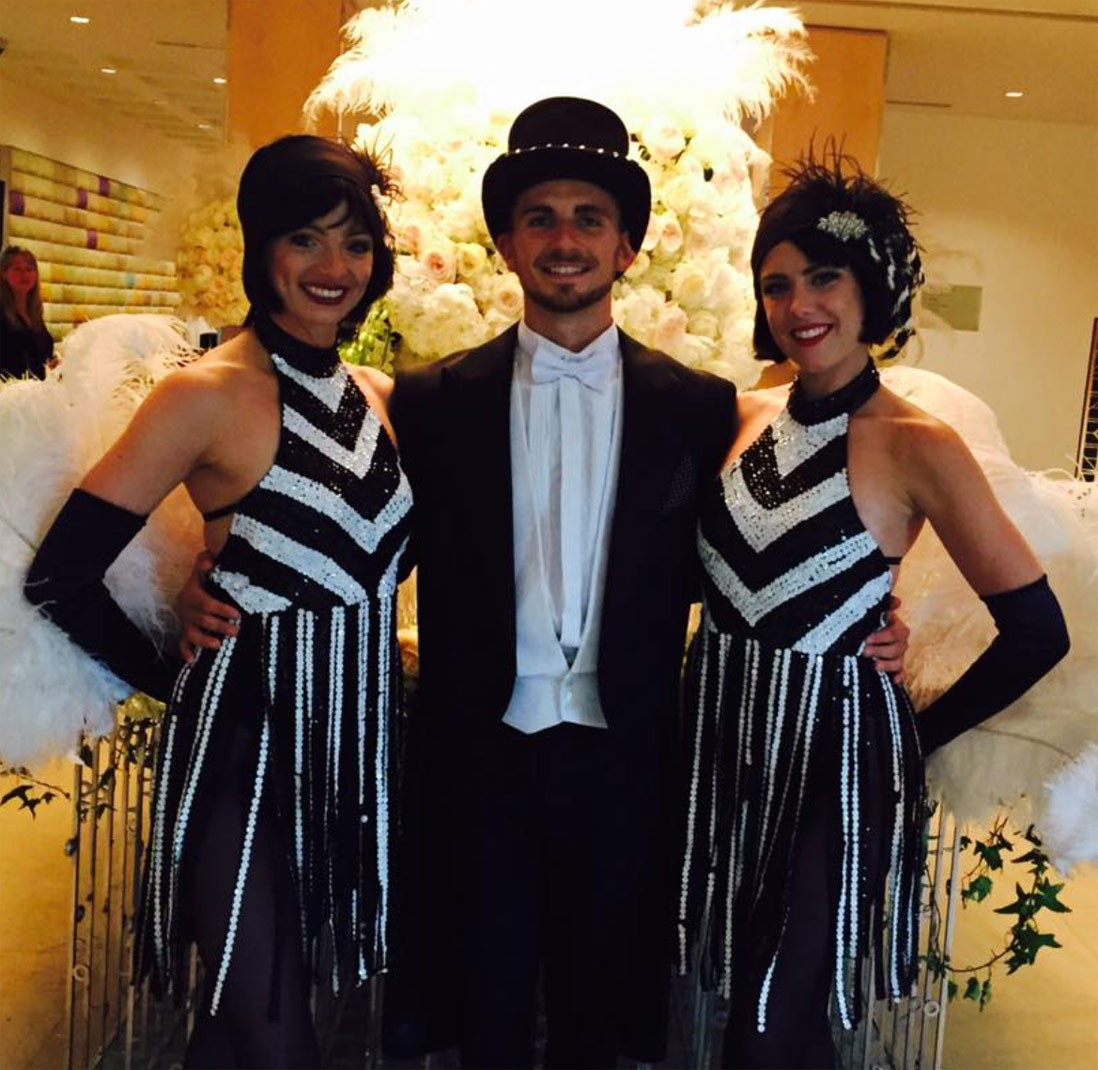 Performance of close-up magic at the Grove Hotel really complemented the style of the event and helped maintain the buzz during the drinks reception where I worked the crowds. This is exactly why having a magician during the wedding reception is so useful. Guests are stimulated through so many senses!
Entering the main banqueting suite the décor was fantastic, see below. I only performed a short piece during the banqueting side of things as the hosts had a tight schedule.
I felt honored to be performing as a magician at such a great event. I am looking for the next event I have booked there in August 2016.