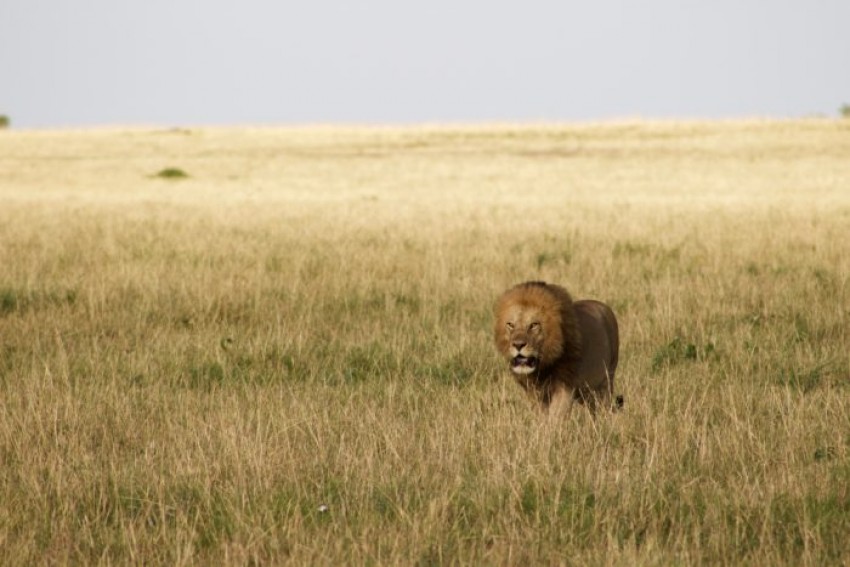 Wedding Magic In Kenya
In October I had the privilege to perform close-up magic in Kenya for an Indian wedding.
The trip kick started with a Mendhi event at the Tribe Hotel in Nairobi. This was by a pool and was essentially a poolside party for all the guests. I did a quick set of close-up magic that evening which was great, as people were not expecting this and this brought some excitement for the following day.
The next day we moved to the Great Rift Valley Lodge where the actual wedding ceremony took place. During the evening reception I was able to take my skills and stun some young guests with some magic with ink and fire. There were a lot of skeptics in the crowd, who eventually came to believe. That's when you know you've done a good job!
I decided to stay a few more days in Kenya to check out Lake Naivasha and go on the Masai Mara Safari for a couple of days.
The wildlife I saw was absolutely incredible and one of the best things I have ever done.
For anyone thinking on going this is a must…just remember to bring a good camera!