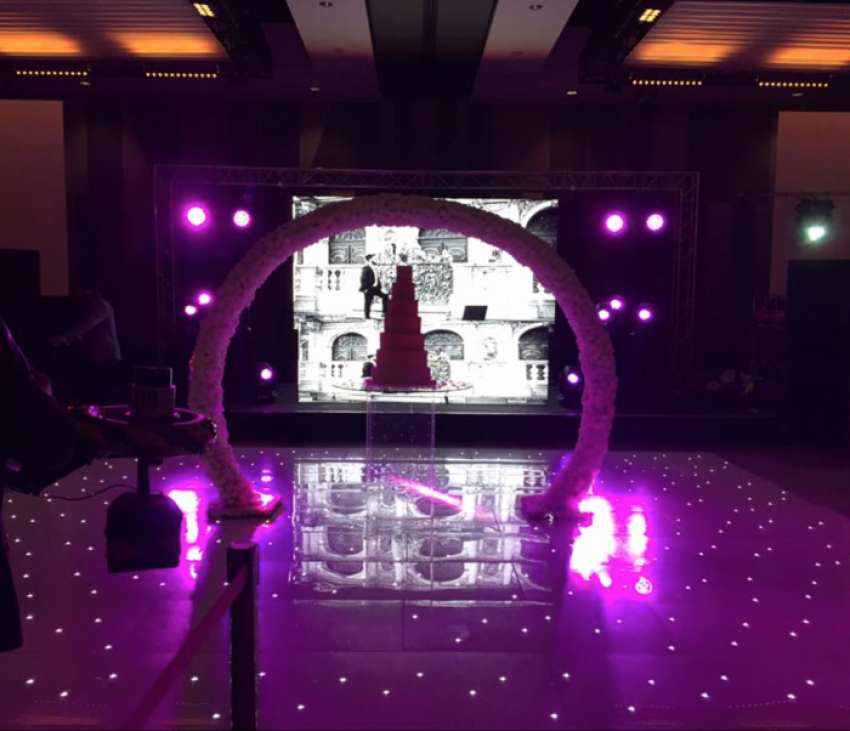 The Vox - Resorts World Birmingham
Most of my gigs are in London, but it is sometimes nice to have one in Birmingham (less traffic!).
On this occasion I performed at a wedding in a new venue called The Vox, which is located in a complex called Resorts World. What struck me about the venue was the amount of space and view from the drinks reception area overlooking the lake outside.

As a result there was plenty of space to move between guests during the drinks reception.
I was also booked to perform during the banqueting side of the event. The décor was very well done!