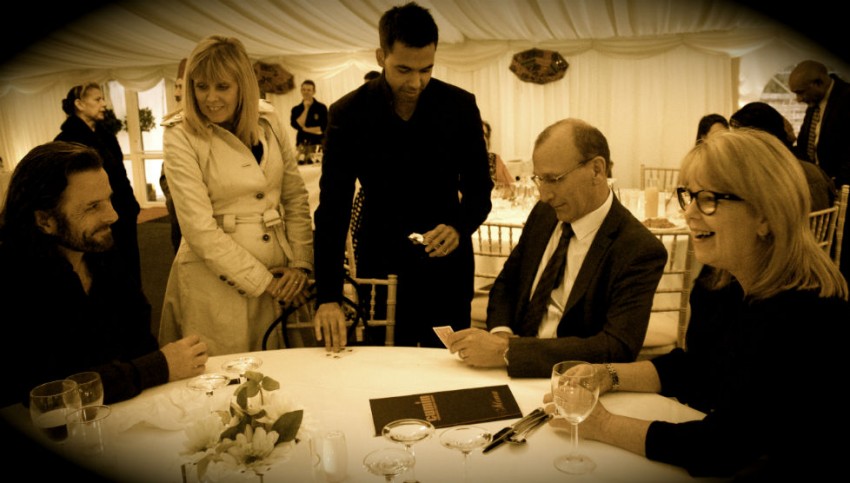 Nottingham Magician In East Midlands Conference Centre
Nottingham Wedding Magician for an English Wedding
I performed mix and mingle close-up magic at East Midlands conference centre in Nottingham for a Wedding event.
Being from Nottingham, I have performed as a close-up magician around Nottingham at many events including weddings and parties. The good thing about this venue was that is was just down the road.
Arriving at the venue, the decor was amazing with lots of silk drapes. The hosts even hired a small Shisha bar which was entertaining.
I found that the guests had never witnessed a magician before and so they're reactions were second to none. Some people even asked me if it was real black magic which made me laugh. But I knew I was doing a good job.
At the end I was offered some food which was deliscious, mezzes and kebabs which were million times better than what you can get in a Turkish takeaway.