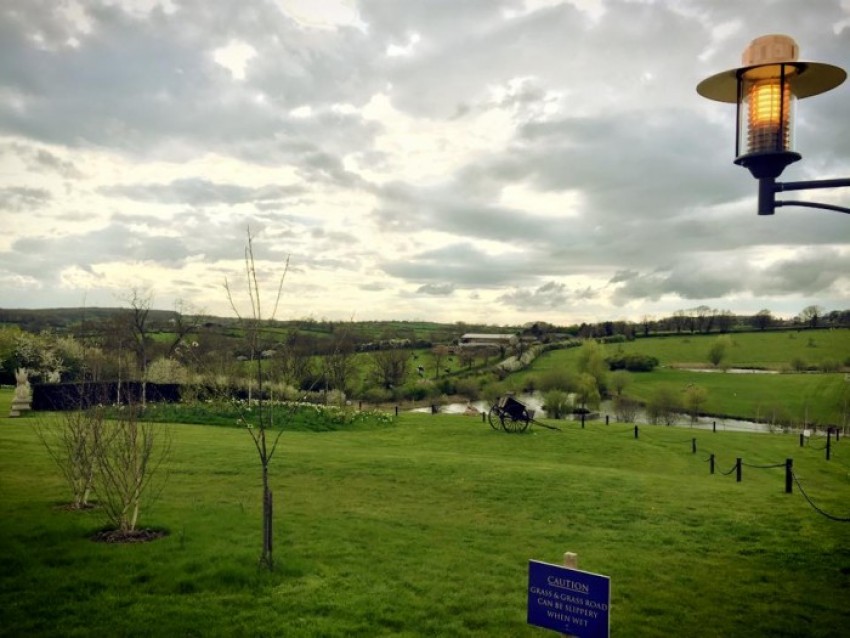 Close-up Magician Leicester Ladywood Estate English Wedding Magic
Performing Magic At Ladywood Estate
I was hired to perform close-up magic for a wedding reception at Ladywood Estate in Oakham in Leicester, for a bride and groom who had won my competition for discounted rates from an exhibition.
I had not been there before and so was excited to see what the venue was like.
It was only on the day of the event that I realised that Ladywood Estate was in the middle of nowhere as I drove down the windy country roads-good job I had set off early!
Eventually I made it to the venue early much to my relief, the scenery around the venue was beautiful-the best scenery I have witnessed to date in the UK at a wedding venue.
The event was an English wedding event, I decided to warm up by performing magic to a few guests who had arrived early. They were mesmerized by the tricks, as I made the card appear in the hand of a spectator.
Later on, as guests started coming through the doors and I started working the crowd, I started to get big crowds forming who were filming with their iPhones. And so I decided to do one of my favorite effects where I told someone to choose and sign a card. They then placed it back in the deck and I placed the deck on the floor-so the deck was out of my hands. I made a few hand gestures and the cards slowly started to cut themselves to one card, which flew out the back landing several feet from the deck. This was turned over to reveal their card and everyone screamed in shock! Excellent reaction and brilliant way to wrap up the gig as I left with a smile.