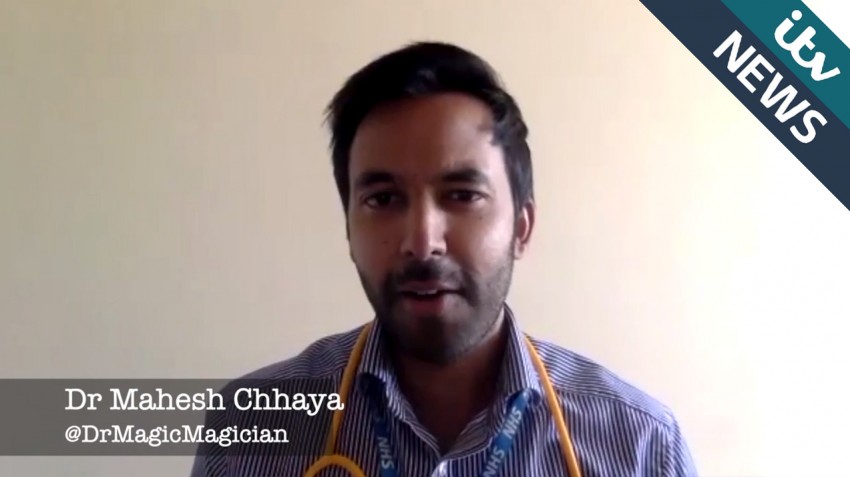 ITV News Interviews Dr Magic
London based doctor and close up magician Dr Magic has been using his magic tricks to help people manage their mental health and wellbeing during the coronavirus outbreak.
He started making the videos during his self-isolation period after treating a patient with Covid-19. Since then they have grown in populatity and he has recently been featured on ITV News
View the full interview by clicking the button below.
Dr Magic Help Patients Cope With Anxiety During Coronavirus