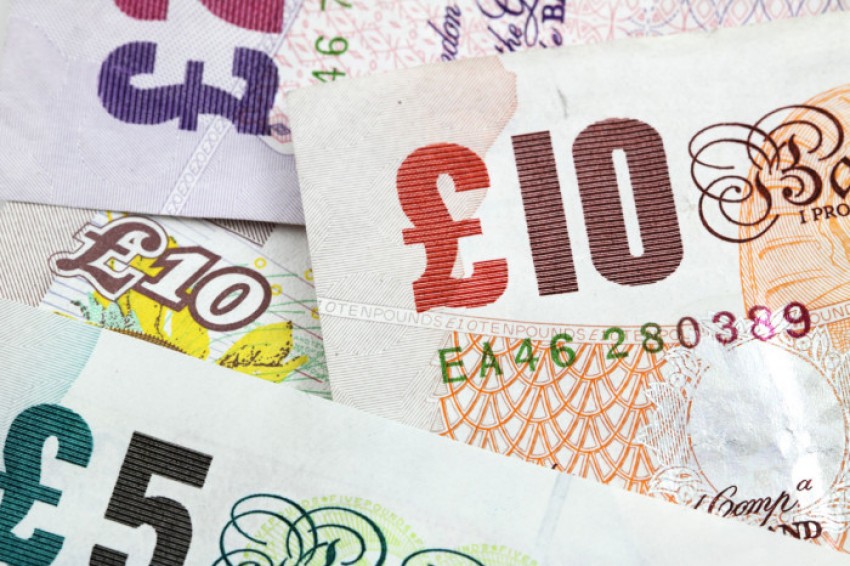 How Much Do Wedding Magicians Charge?
So you are planning wedding and are brainstorming ideas for wedding entertainment and have had the ingenious idea… Wedding magician! Fantastic! Price is obviously something to consider when you are planning an event. However most people have never hired a magician before and so have no idea as to how much they cost.
Like with most services out there the price is variable and depends largely on several factors. For wedding magicians these being:
Location of wedding
Time of year
Weekday or weekend
Number of hours (1 2 or 3 hours)
Experience
As a general rule of thumb the more the magician charges the more experience they have.
A rough figure for an amateur magician would charge around £100-250. A professional magician with lots of experience would be in the ballpark of £400-695 for 2 hours.
Now fair enough for those of you who have found your ideal magician which fits into your budget.
But for those of you who are shopping around and have found your preferable magician but they are slightly out of your budget it is quiet easy to run away with the idea of wanting the cheapest magician. However this should not always be the case.
If you are particularly keen on a magician who you feel has got a performance style that you prefer, that will suit your guests or has lots of experience, then it may well be worth spending that extra bit of cash to achieve the results you want.
Start by having a look at the difference in cost of the magician you want against your overall wedding expenses and factor in that this is the one big celebration of your life- it would be a shame to settle for less. No-ones asking you to stretch too over budget but it is worth just sitting down and balancing it out. Also it is quite easy to under estimate the value of entertainment at weddings but experience shows that food and entertainment are the two things people are likely to remember after an event.