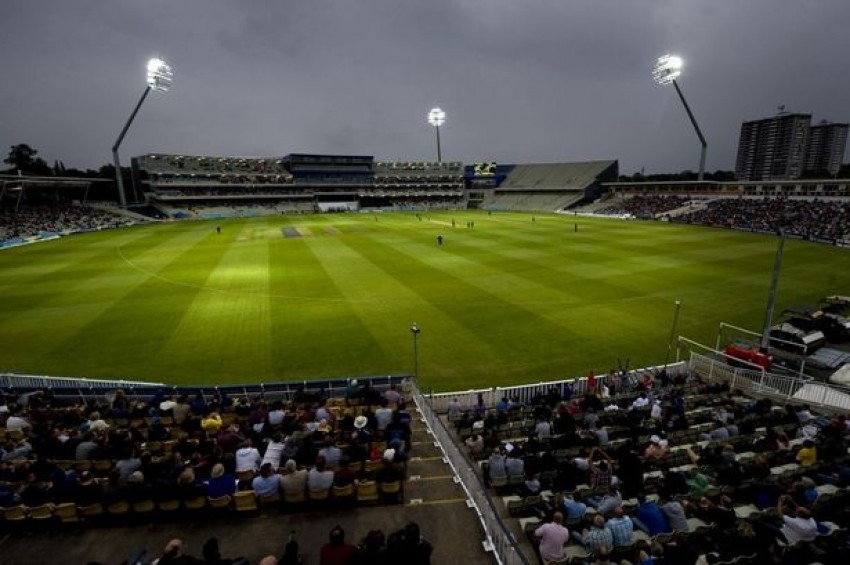 Corporate Magician in Birmingham Edgbaston Cricket Ground July 15′
Corporate Magician in Birmingham Edgbaston Cricket Ground
I recently had the joys of performing for the chain Bargain Booze in Edgbaston Stadium in Birmingham. This was a nice change from performing at weddings which I do a lot of.
This event was unusual in the sense I was performing close-up with 2 other asian magicians.
I had the opportunity to meet the other magicians backstage and discuss different effects they use in their presentations. It is not often I get to do this so was quite a treat.
For this event I performed a special close-up trick for a large group of guests. I had someone think of a card, made it disappear from the deck they were holding and then make it reappear in a sealed brand new deck of cards in cellophane. The reaction was amazing and I ended up receiving a generous tip for this trick.
Being in Birmingham, I have a few friends around there so decided to meet a friend a cheeky kebab after the gig which was a bonus and headed back home.
If you're looking for a corporate event magician please don't hesitate to get in touch.