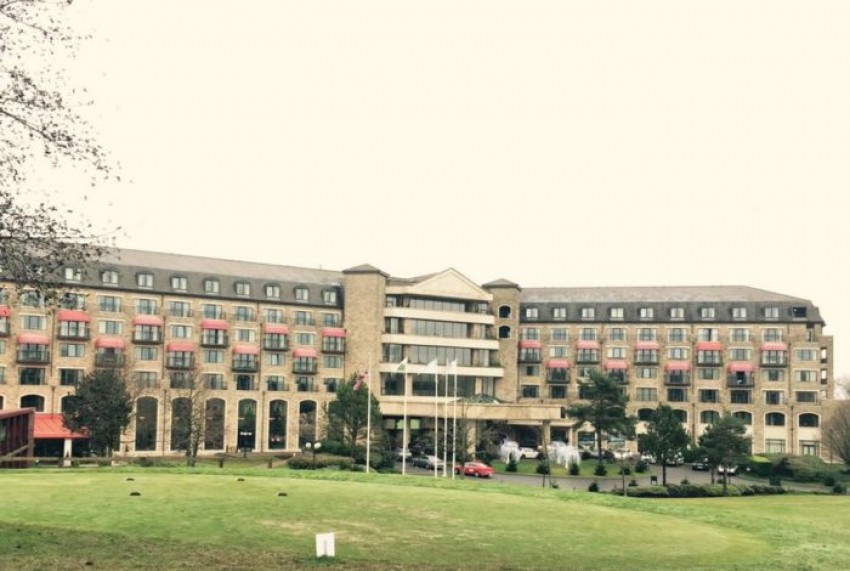 Celtic Manor: Wales-Ryder Cup Venue
In December 2016 I was booked to perform at a Wedding at the famous Celtic Manor Golf Resort in Wales.
I was particularly excited about this event as Celtic Manor hosted the 2010 Ryder Cup Tournament and is a very prestigious venue. Also I had never been to Wales before and was surprised it was only 2 hours drive away .
As it was Christmas period the venue was beautifully decorated with huge Christmas trees and a variety of fancy decorations. The venue itself was huge and I got lost several times inside the venue trying to find the right place to perform!
I was excited to try out a new piece of magic, which has been performed by some of the top magicians in the world such as David Blaine.
This is where someone chooses any 5 cards in a deck and thinks of anyone. I am then able to tell them which one they are thinking of. This received great reactions! This is as close to mind reading as you can get!
The event went well in the end and I have now added Wales to my bucket list of places to explore!