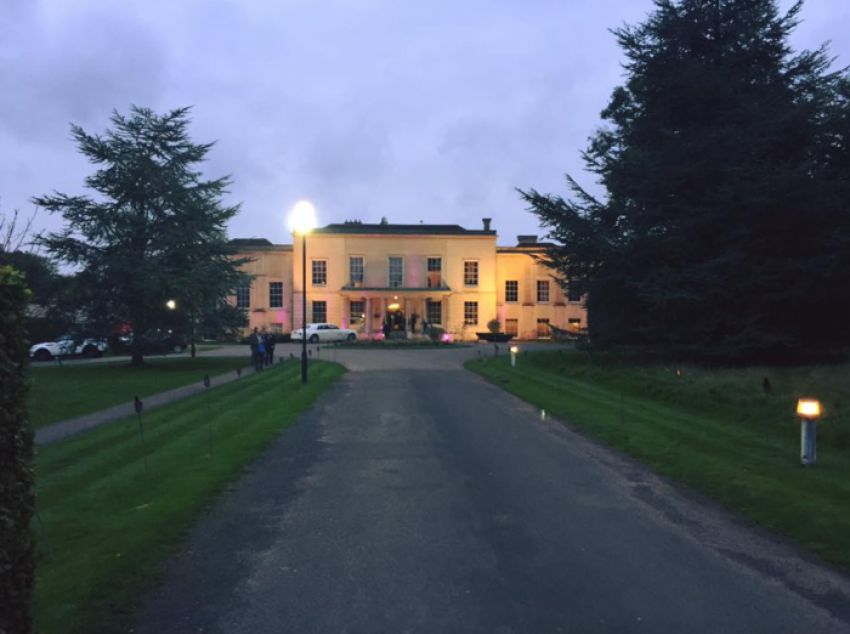 Asian Wedding Magician At Newland Manor, London
In May 2016 I was booked as a wedding magician for an Indian Wedding at Newland Manor in London.
I have performed at this venue on numerous occasions in the past and Newland Manor is a very popular venue for Asian weddings due to the owners being of Indian descent and therefore can appreciate the Asian culture and caters for their needs well.
What I liked about Newland Manor is the sit down area outside the white marque where guests (if weather permitting!) can sit and chat outside. This makes a great opportunity to perform close-up magic and get large groups of guests to come and enjoy the magic. I managed to get a crowd of 20 guests who watched me make a signed playing card appear in a sealed packet of gum. This had a massive impact on their night!
Newland manor also had a spacious drinks reception marque with a great décor and lighting to complement my close-up style of magic.